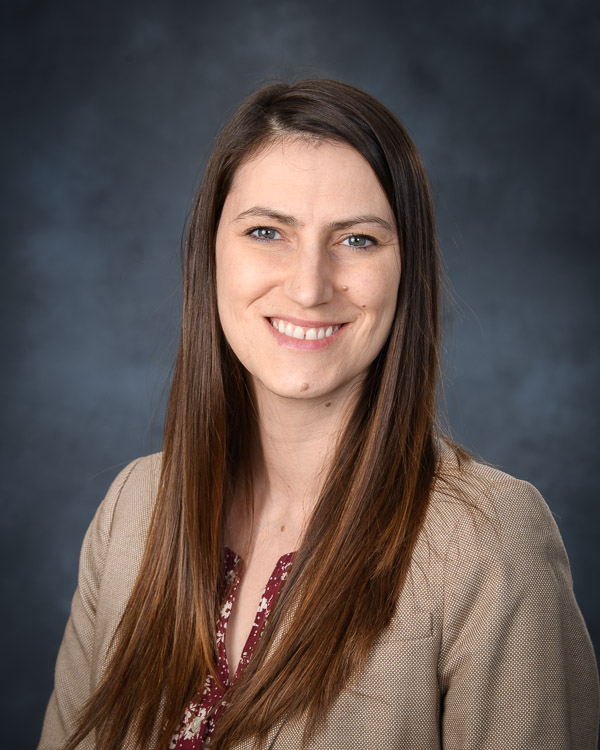 Ashlee Barker – Commissioner
Ashlee Barker is Vice President of Innovation at Cinnaire, a mission-driven community development financial institution (CDFI) that provides capital and expertise to support affordable housing and community development. Ashlee sources, develops, and operationalizes new initiatives. She is passionate about designing programs and products that deliver both social and economic returns. 
Prior to this role, Ashlee served as Community Development Initiatives Manager focusing on resource development and capacity building for Cinnaire's lending department. Her efforts resulted in over $18M of new lending capital. Ashlee also managed Cinnaire's US Dept. of Treasury CDFI Fund Financial Assistance (FA) and Capital Magnet Fund (CMF) grant programs, as well as CDFI Certification.  
Prior to joining Cinnaire, she worked for a Michigan-based construction contractor and has over fifteen years of real estate experience. Ashlee graduated from Michigan State University with a Bachelor of Science in Urban and Regional Planning (BSURP). 
She currently serves as Board Secretary for the Sustainable Communities Fund (SCF) whose mission is to alleviate poverty by supporting financial, economic and social inclusion strategies that empower low-income people and strengthen communities.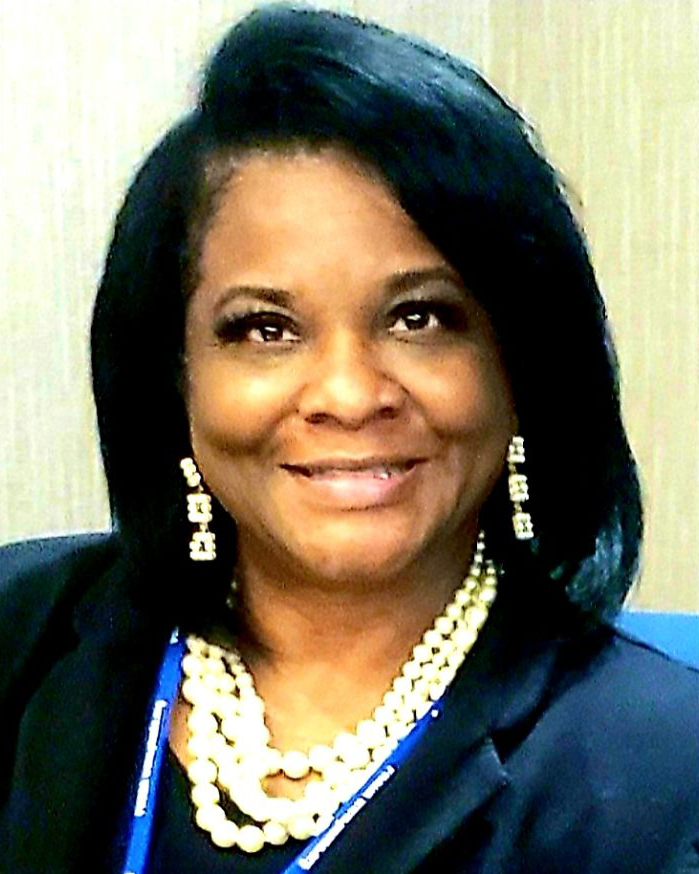 Heather Taylor – Commissioner
Commissioner Heather Taylor is a Computer Programmer by trade and a Technical Specialist by profession.  Her passion lies in community work with more than 10 years' experience working with several community affiliates and non-profit organizations.  Heather says she "enjoys domestic and international travel and have extensive travel experience in the Diaspora of Africa.  I am looking forward to my upcoming travels to Japan soon.  In order for the world to come together in love and unity we must all broaden our horizons to experience different cultures" 
Heather is very active in her community and serve on several boards including, commissioner for the City of Lansing Regional Sister Cities Project, Director of Worship Without Words community youth dance group, member of Black Lives Matter of Lansing, Past board member of Lansing Juneteenth and has served the Kingsley Community Center Senior support program,  a Martin Luther King Luncheon Commissioner, an El-Hajj Shabazz Academy School board honorary member and today is the first black female Information Technology Professional hired by the City of Lansing. Recently Heather has been voted on as an Uplift the Youth Foundation board member.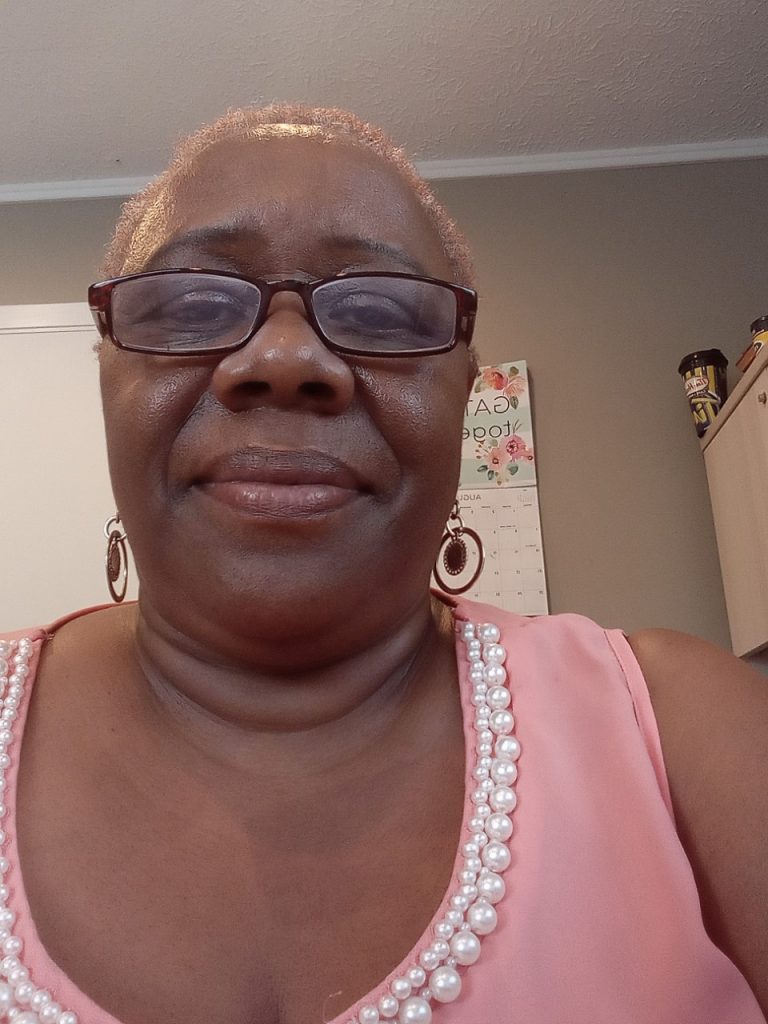 Loria Hall – Commissioner
Ms. Hall is a property manager of an affordable housing facility for Continental Management.  Loria Is a member of the National Center for housing management and is a certified occupancy specialist.  She has significant experience in the Lansing housing community for over 10 years.  When Lansing Mayor Andy Schor appointed her, he said "Her experience and knowledge of current housing trends will be a tremendous asset for the Lansing Housing Commission moving forward."
Loria is an active in the community and is a member in the Kingdom Ministries here in Lansing.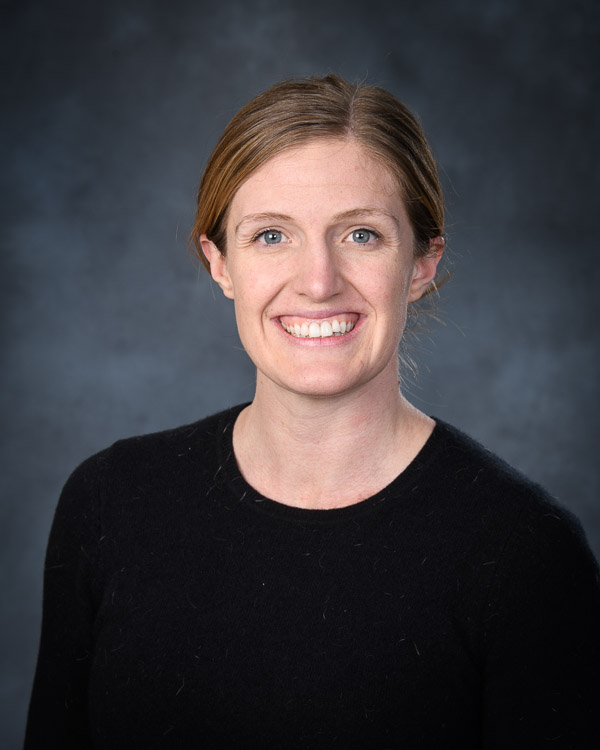 Emma Henry – Chair
Emma Henry is the current chair of the Lasing Housing Commission.  Her career keeps her very busy with her full time role as the Assistant Executive Director for the Capital Area Housing Partnership.  Emma has also served as Team Leader for the City of East Lansing. She is a graduate of East Lansing High School and a graduate of Michigan State University.
Her involvement in the community extends beyond the Lansing Housing Commission.  She is on the Advisory Council of the Tri-County Office on Aging, a board Member of the Women in Skilled Trades and involved in neighborhood clean ups.  It is no surprise that she was awarded the Spirit of the City Award from East Lansing!  Her passion for the community comes out when she takes the court as the East Lansing High School Volleyball Coach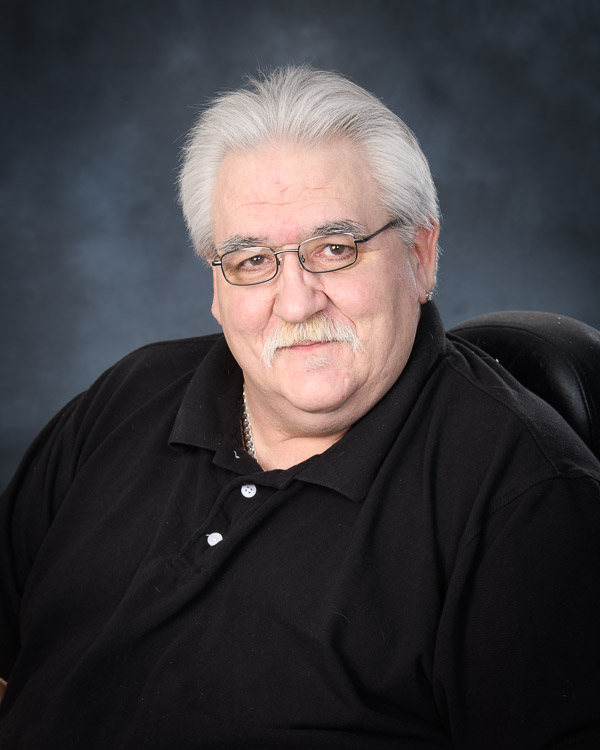 Don "Moose" Sober – Commissioner
Don Sober was born and raised in the Lansing area.  He owned and operated a maintenance and remodeling company that catered to elder citizens in the area from 1987 to 2007.  In addition, he worked for several years with the Spartan Yellow Cab Company as both a driver and dispatcher.  In Don's career he also operated an over the road semi-tractor trailer for over 5 years where he traveled all across the continental United States.
Don is involved in his community and enjoys helping others in a variety of ways. Since his August 18th, 2018, appointment he has been an active participant and board member in the South MLK Corridor Improvement Authority.  Don has enjoyed his work on the Lansing housing Commission and his special role as a resident commissioner for the organization since his appointment on July 18th, 2018.  Don lives at Capital City Apartments and is excited to see the investment and improvements being made at the property.
Don spends some of his free time watching football, baseball, rugby, winter Olympics and any kind of racing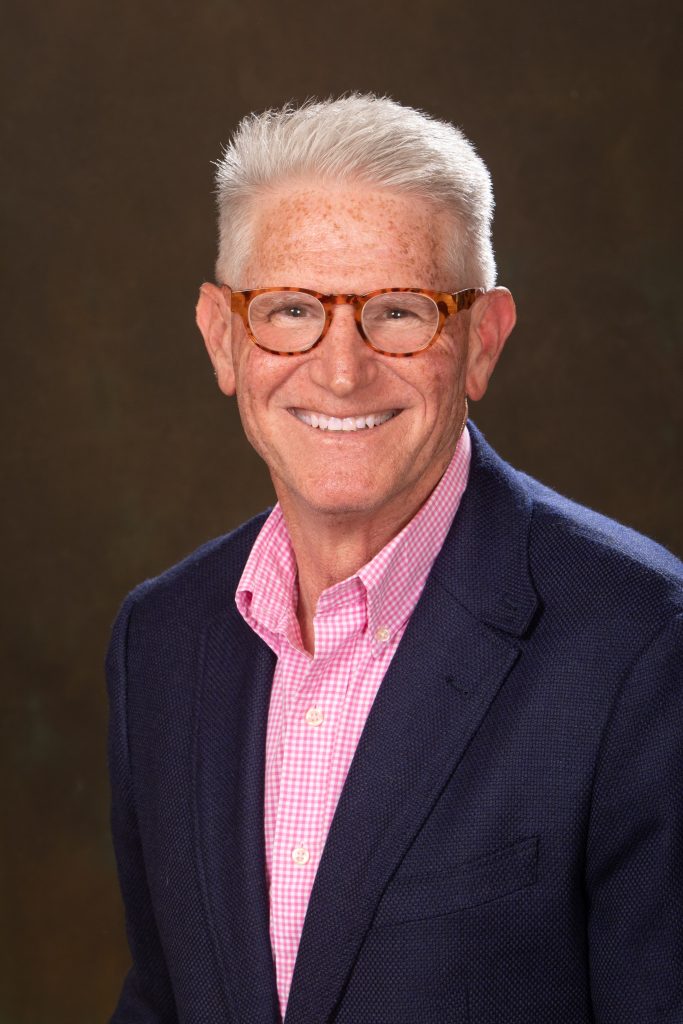 Doug Fleming – Executive Director
Doug Fleming has been in the affordable housing business for 20+ years. He has seen
all sides of the industry. Working in asset management, owner of a maintenance
company, serving as a consultant on tax credit development and as an affordable
housing owner. He was named as interim director of the Lansing Housing
Commission in 2018 and now serves as the Executive Director. In Mr. Flemings early
career he held a major a leadership role for one of the states largest volunteer
associations.
Doug enjoys coaching and has served as the boys' varsity basketball coach at East
Lansing High School, Lansing Catholic High School and as the girl's coach at Sexton
High School. His love for coaching keeps him busy as a travel basketball coach and
he remains active in running youth basketball camps,
He is a member of the United Methodist Church where he serves as a food bank
volunteer. He is active on the Watertown Township planning commission and was
recently named as a HAI Insurance board member. As an active member of NAHRO,
Mr. Fleming was elected Vice President for Michigan.
Mr. Fleming graduated from Northern Michigan University with a BA degree in
Business Education. Doug is an avid golfer who enjoys travel and experiencing golf
around the country.
Primary Communities Served
Okemos
Greater Lansing Area